Tell your story...
This story page invites everyone including DXN members who have tried taking the Reishi Gano (RG) and Ganocelium (GL) to share their experience on these food supplements.
Anyone taking the red mushrooms or ganoderma (RG & GL) is undergoing Ganotherapy. Many testified that Ganotherapy has improved their health.
This is your opportunity to tell the world about the health wonders the red mushrooms or ganoderma has done for you. Share that experience so that others will benefit from it.
You may upload pictures to give color to what you're sharing and let others comment on it.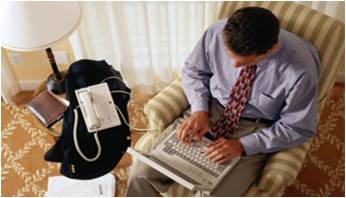 Do you have a story about Ganotherapy?
Share it!

It's your story to tell the world...
What Other Visitors Have Said
Click below to see contributions from other visitors to this page...

Varicose veins gone Not rated yet
I had a prominent varicose veins in my both legs before I took the RG/ GL. After several months, I noticed that the ugly coiled and bulging veins showing …
Drinking Lingzhi coffee Not rated yet
About 3 months ago I tried and I'm still using your product DXN Lingzhi Coffee 2 in 1. It's a wonderful product, a God send especially for me. Before I …
This is your story page. Back to Home page now.