Spared from Dialysis
Life story of a dialysis patient Dr. Cathy Beldia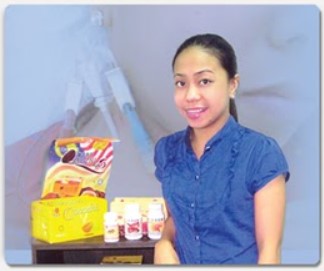 A Chronic Kidney Disease Stage 5 - That's what the doctor told me about my condition. My kidneys won't be able to perform its normal function anymore. It was the most shattering news in my life.
My doctor said that there are two treatments available for me: dialysis or kidney transplantation. Both process cost a lot. But to have an immediate relief to my worsening condition was to undergo hemodialysis treatment.
Hemodialysis is not easy to endure. On January 2010 two tubes were embedded on the upper right side of my chest, allowing my blood to flow through the machine for filtering. The clean blood was then returned to my body. This procedure was designed to eliminate the harmful wastes and keep the proper balance of chemicals in my body. It was done twice a week. I have no choice but to go through the process again and again in order for me to survive.
The physical suffering can not equal with the emotional and mental torture I felt during that time. I never thought of having this kind of illness. I didn't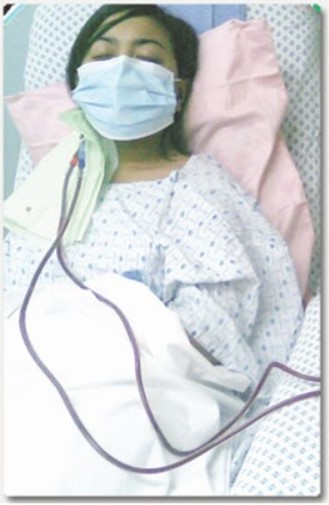 feel any warning signs. I thought that only old people will suffer this kind of disease, but I can't believe that 23 years old I am already into it. I wept and wished this was only a bad dream!
Then Marlene Formaran came along to introduce the DXN products. Even when undergoing dialysis, I took 10-15 pairs of RgG/GL capsules, 12 spirulina tablets, 4-6 Cordyceps tablets plus glasses of Roselle Juice and Spica Tea per day. I felt comfortable taking them together with my medications.
After several days of continuously taking the products, I began to notice a change in my body's reactions. Based from my last laboratory test, my creatinine level normalized. Today, I am completely freed from the bondage of my illness. I could say, thanks to God, to my loving parents, to DXN and to all the people whose prayers had made me well.
Creatinine is a chemical waste molecules that is generated from muscle metabolism. A very high level of creatinine could be an indication of possible malfunction of the kidneys.